The Beauty Salon Waxing Treatments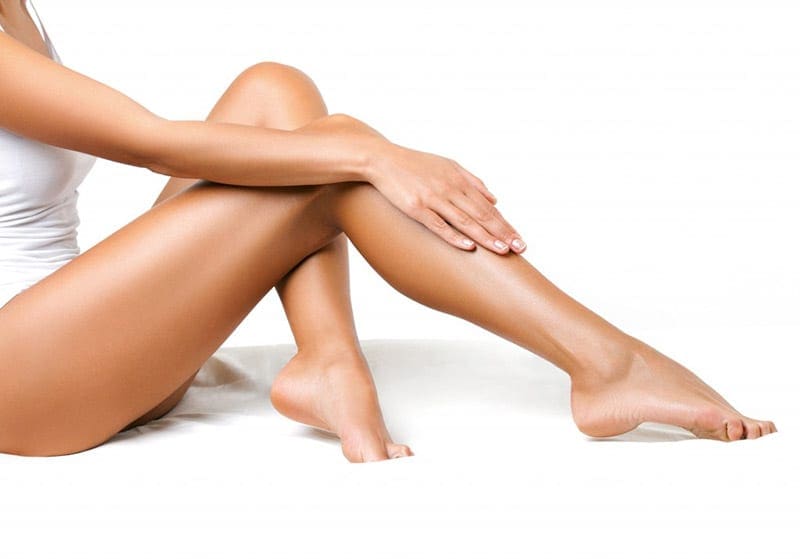 Waxing treatments in our salon are carried out by a very experienced, friendly and professional therapist specialising in bikini and brazilian waxing.
Wherever you might have unwanted hair, we can take care of it, using the most appropriate method, leaving you with silky smooth skin that will remain hair-free for weeks.
Lycon Wax
Lycon's hot waxes contain natural and soothing ingredients that nurture the skin, leaving it feeling soft and smooth.
Used at a low working temperature, Lycon hot waxes are excellent for the most sensitive skins …anywhere.
Lycon hot waxes include various essential oils to nurture and soothe even the most sensitive skins. It is incredibly gentle on the skin while being tough on the hair.
Lycon strip wax is when a thin layer of heated wax is applied to the skin in the direction of the hair growth. The hair becomes embedded in the wax as it cools and is then pulled off quickly in the opposite direction of the hair growth, taking the hair with it, ideal for larger areas such as legs, arms, back.
Lycon hot wax is a lot gentler on the area being waxed, excellent for underarms, bikini's, brazilians and hollywoods. The secret lies in the ability of the wax to embed hairs individually, ensuring optimum removal from the roots. It is the ideal solution for sensitive skin, giving longer lasting results.
After the waxing treatment your therapist will use soothing lotion/oil containing essential oils to calm the area.
Please note that it is recommended you avoid tight clothing, hot baths, swimming, sunbathing, saunas, intensive exercise, any friction to the area and application of any perfumed products including deodorant, anti-perspirant, body lotion, self-tanner or makeup for at least 24 hours following any waxing. You may start exfoliating the area 3 days after your waxing treatment.
We ensure safe, quick and as comfortable as possible waxing in the very relaxing ambience of our treatment room.
We specialise in:
| | |
| --- | --- |
| Brow | €18 |
| Lip | €15 |
| Chin | €20 |
| Lip & Chin | €30 |
| Arm | €25 |
| Underarm | €20 |
| Back | €50 |
| Full Leg | €40 |
| Half Leg | €25 |
| Moderate Bikini | €20 |
| Extended Bikini | €30 |
| Brazilian | €55 |
| Hollywood | €60 |
| Full Leg & Bikini | €50 |
| Full Leg & Californian | €60 |
| Full Leg & Brazilian | €85 |
| Full Leg & Hollywood | €90 |
Brazilian / Hollywood €40 when rebooked every 4 weeks We use Lycon wax. Lycon waxes provide a nurturing and skin conditioning treatment for extra comfort.