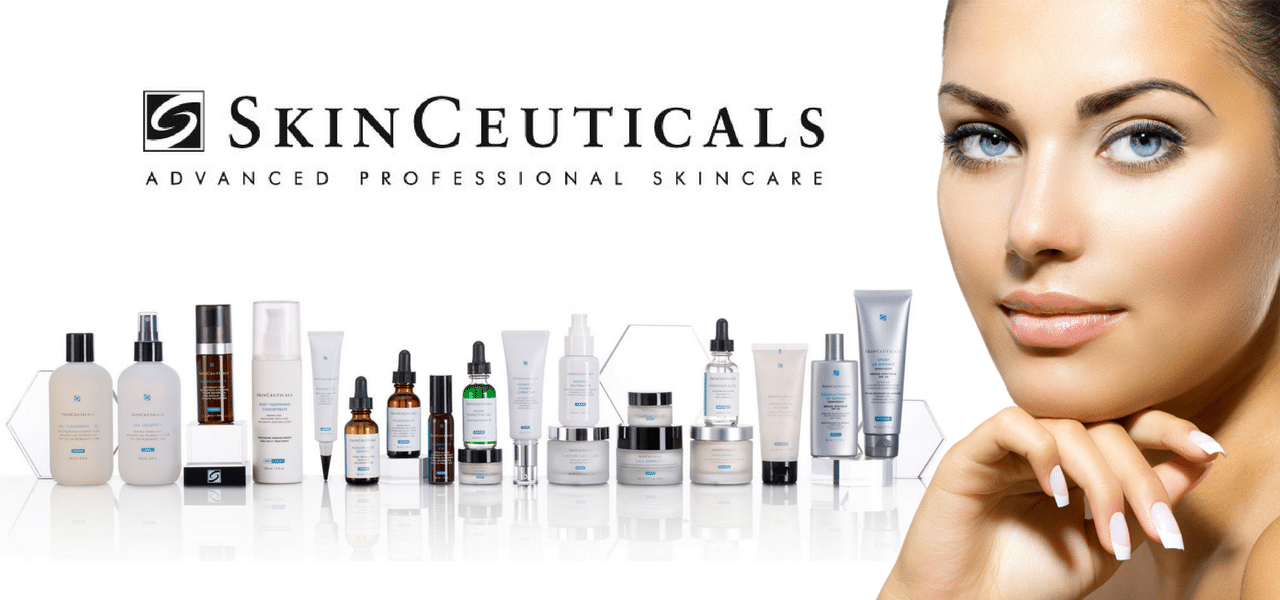 We believe that the key to healthy looking skin is caring for it with professional skincare and optimising its results with professional advice and treatments. By combining a customised at-home regimen with effective in-clinic treatments and targeted skincare solutions, the result is healthier looking skin with an improvement in the appearance of fine lines, wrinkles, and other signs of premature ageing.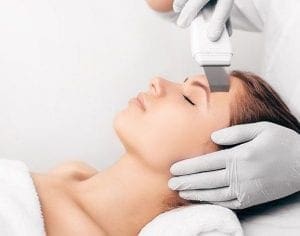 SkinCeuticals Anti-Ageing Vitamin C Facial
Living and working in the city means skin is constantly under attack from pollution which can lead to signs of premature ageing. This facial includes high strength antioxidants including vitamins A and C, which will leave your skin plump and rejuvenated.
 €110 | 60min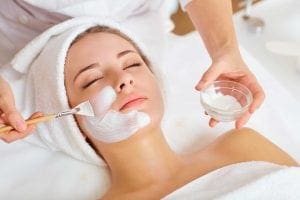 SkinCeuticals Brightening Vitamin C Facial
A brightening treatment to treat hype pigmentation and premature ageing. With a generous dose of Vitamin C and antioxidants, your skin will feel and look healthier with a radiant, firmer and more luminous complexion.
€110 | 60min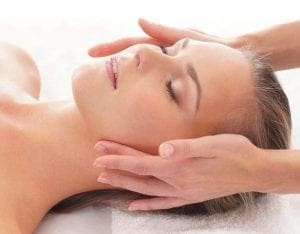 SkinCeuticals Calming Facial
A gentle treatment designed to soothe inflammation, reduce redness, hydrate and help heal problematic skin.
€110 | 60min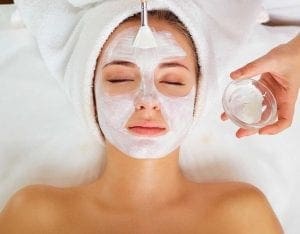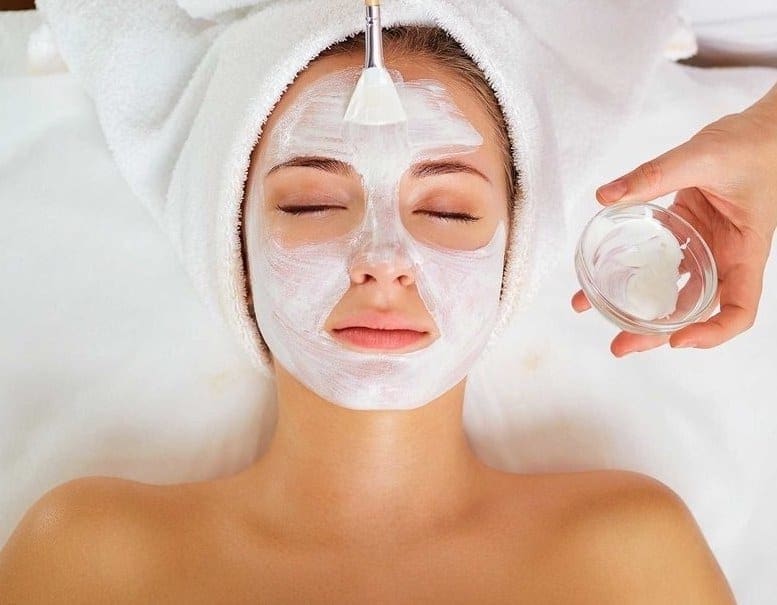 SkinCeuticals Deep Cleansing Acne Facial
A two-phase approach to correct and manage this skin condition. This treatment will help reduce the inflammation, congestion and texture of the skin.
€110 | 60min