Yon-Ka Hydralessence
(60 min)
This high performance, deep hydrating facial will revive the most dehydrated complexions. Relax in the warmth of healing hands while your skin is bathed in a moisture surge of oils, creams and elixirs containing fruit extracts & green tea. Sheer bliss!
This effective treatment will quickly help restore your skin's balance, suppleness and softness, wrinkles and lines smoothed. Choose Hydralessence all year-round as soon as your skin starts showing symptoms of dehydration.
Price €90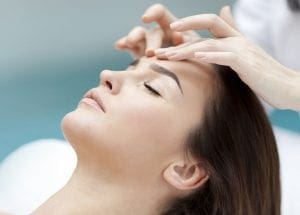 Yon-Ka Alpha-Vital
(60 min)
Using organically sourced AHA-BHA from natural fruits, dead cells are brushed from the skin's surface. Skin becomes noticeably smoother without a hint of sensitivity. For true anti-aging benefits
Price €90

Shop Yon-Ka Paris skincare products here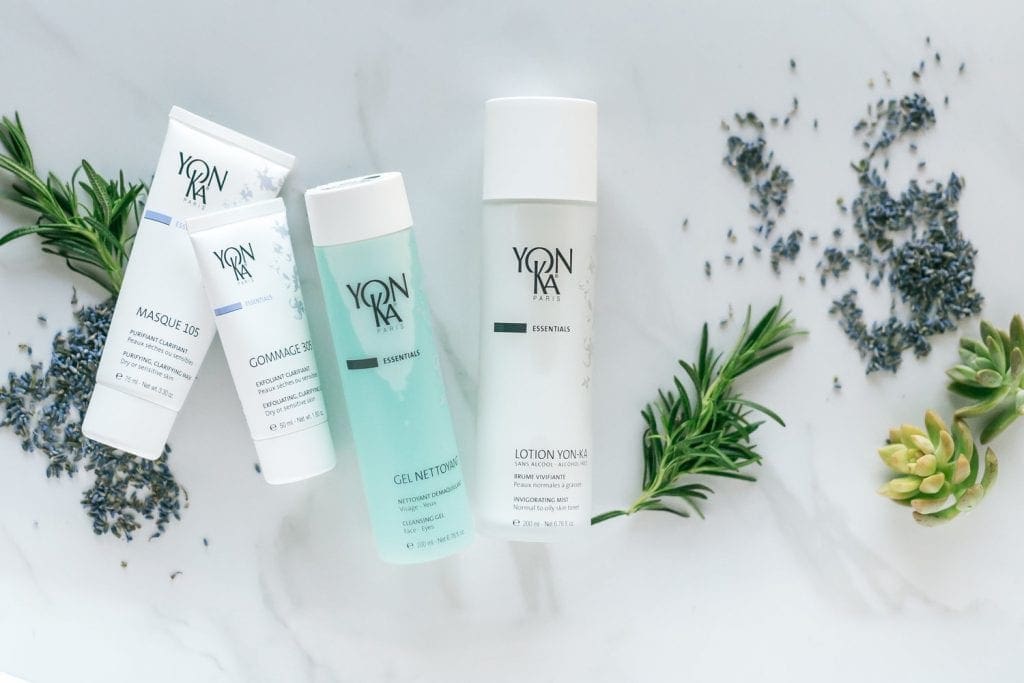 To book your
skincare consultation please contact us
Your skincare therapist will analyse your skin classification, evaluate which products are most suitable for your individual skincare needs and prescribe the optimum homecare programme to ultimately achieve best results.
Complimentary consultation time 15min.