Image Facials & Peels
Beautiful skin starts with healthy skin. To maintain and improve skin health, an effective, professional pharmaceutical skincare regimen is essential. Image Skincare professional products work at cellular level to diminish fine lines, fade sun damage, increase hydration and stimulate cellular turnover for more youthful looking skin.

IMAGE Facial Treatments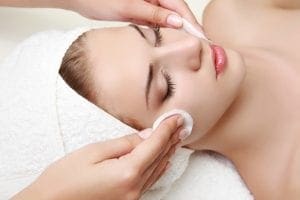 IMAGE Signature Facial
The facial that does it all, even the most experienced 'facial enthusiast' will be impressed! A cleansing and invigorating, vitamin infused treatment that will deliver tightening, lightening, brightening & nourishing hydration to leave you feeling fully refreshed and renewed. What more could one ask for?
Time: 45 min – Price: €85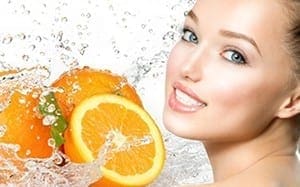 Vitamin C Anti-Aging Facial
This comprehensive treatment combines stable Tri Vitamin C blend with correcting hydroxy acids, plant derived stem cell technology and deeply hydrating ingredients to treat redness, inflammation, dry/dehydrated and photo ageing skin.
Time: 60min – Price €85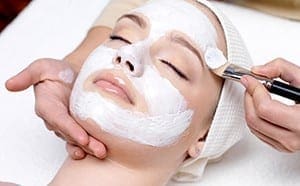 Acne Purifying Facial
This purifying treatment combats all grades of acne combining powerful anti-bacterial peptides, and salicylic acid with soothing anti-inflammatory botanicals. Perfect for treating oily, acne and acne-prone skin.
Time: 60min – Price €85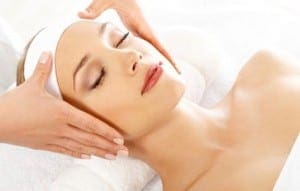 Illuminating Facial
This luxurious treatment diminishes dark spots by utilizing the latest innovations in lightening and exfoliating technology. A new generation of natural botanicals, enzymes and antioxidants help skin reach a new level of radiance. Skin tone is immediately improved, providing a glowing, radiant complexion instantly. The Illuminating Facial is perfect for all skin types.
Time: 60min – Price €99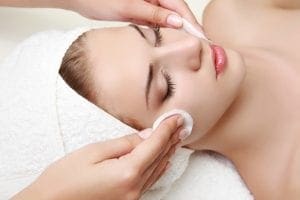 O2 Oxygenating Facial
This luxurious skin care treatment infuses oxygen, plant-derived stem cells, peptides and a high concentration of enzymatic botanicals into the skin leaving it luminous, refreshed and rejuvenated.
Time: 60min – Price €85
IMAGE Clinical Peels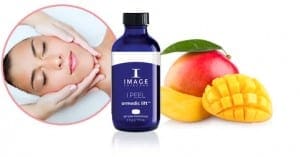 Ormedic Lift
A papaya, pineapple, pumpkin and mango infused blend of organic and medically effective ingredients designed to rebalance tired, stressed and dull-looking skin. This non-chemical peel naturally rebalances, regenerates, restores and soothes your skin with organic ingredients.
Time: 30mins – Price: €85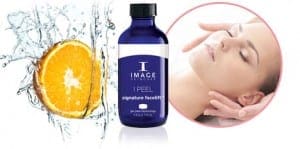 Signature Face Lift
This revolutionary 4-layer face lift treatment will change the image of your skin in just one application. Quench your skin with high doses of the most sophisticated forms of Vitamin C for extreme rejuvenation. Glycolic acid and gentle but highly active enzymes speed up cellular turnover to brighten, tighten and lighten your skin in just one treatment.
Time: 30mins – Price: €85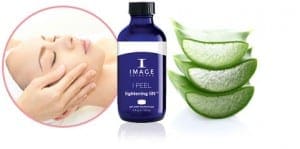 Wrinkle Lift
This ultra-resurfacing glycolic and retinol treatment exfoliates dead surface skin cells and improves circulation leaving skin firmer and healthier. Visibly reduces the appearance of fine lines.
Time: 30mins – Price: €85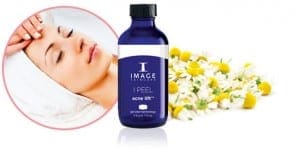 Lightening Lift
Balance your complexion with this mega-lightening treatment that gently blends lactic acid and a cocktail of lightening and brightening agents to reduce sun spots, brown spots and redness caused by Rosacea. Receive silky smooth and supple skin with a noticeable healthy glow.
Time: 30mins – Price: €85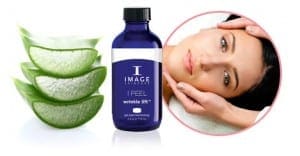 Acne Lift
A beta and alpha-hydroxy acid cocktail. This safe and outstanding resurfacing modality has a dual benefit. It reduces and treats all kinds of acne while resurfacing and smoothing the skin after just one treatment.
Time: 30mins – Price: €85
Reviews
"Daria is a complete professional, my problem skin was completely turned around in the months leading up to my wedding thanks to the amazing facials in her lovely salon. Have also had waxing and manicures done to perfection. Great for gift vouchers for family and friends as I know she will look after everyone so brilliantly. Excellent service every time." Sylvia
"I have been a customer of Thebeautysalon for 6 years now. The facials are great and have kept my problem skin under control! Daria really understands skincare and the correct products to use for each type of skin. Daria also does a great job at shaping my eye brows and tinting my lashes and brows. I've recommended her to my friends and they have continued to return to thebeautysalon due to the great service Daria provides!" Lorraine
"Daria really knows her work can advise you on best skin care products and treatments to get the best from your skin I always leave the beauty salon with the most glowing complexion Id highly recommended her." Geraldine
"Been here before, and this lady's facials are fab. I will definitely be back, she is very thorough, polite, and the salon is very clean, which are all the things I look for in a salon. Daria also does amazing offers! Can't wait to go back! Xxx" Laura
"Had an image peel off Daria today, feel so refreshed and her salon is spotless. can't wait to go back" Nicola
"I've been coming to Daria for about a year- she was recommended to me by a colleague. Daria is a brilliant beauty therapist-very professional but also really friendly. Great range of treatments and the standard of customer care is fantastic! I would definitely recommend The Beauty Salon" Hannah

To book your
Image Skincare consultation please contact us
Your Image Skincare therapist will analyse your skin classification, evaluate which products are most suitable for your individual skincare needs and prescribe the optimum homecare programme to ultimately achieve best results.
Complimentary consultation time 15min.